Welcome To Riverside Inn & Suites
Are you looking to book your next beach getaway? We welcome you to stay at Riverside Inn & Suites in Santa Cruz. This sunny California beach town is renowned for its gorgeous coastline, charming downtown, picturesque state parks, world-class wineries, and outdoor recreational activities. From fishing to shopping to hiking to eating to surfing – there's something for everyone. We look forward to your arrival.
Riverside Inn & Suites offers comfortably furnished accommodations and a wide range of pleasing amenities. Each of our guestrooms is equipped with cable TV with HBO and ESPN, high-speed WiFi, Keurig coffee maker, and a microwave and refrigerator. Our property also features complimentary parking, and an around-the-clock front desk. We're the perfect accommodation for solo, couple, group, and business travelers.
Not only is Riverside Inn & Suites a eight-minute walk away from the famous Santa Cruz Beach and Boardwalk, but it's also within proximity to Downtown Santa Cruz. Here you will discover nightclubs, theaters, and fine-dining restaurants. While you're in town, be sure to visit top attractions, like Santa Cruz City Museum of Art and Natural History, Henry Cowell Redwoods State Park, Santa Cruz Municipal Wharf, Mystery Spot, and the Seymour Marine Discovery Center.
RIVERSIDE INN & SUITES
OUR GUEST ROOMS
We offer clean and comfortable guest rooms that range from a single king to spacious suites equipped with three queen beds. Each room includes modern lifestyle amenities to enhance your time with us in Santa Cruz. Take a look at our guest room page to find your ideal accommodations.

AMENITIES
Guests of Riverside inn & Suites enjoy complimentary perks like WiFi and on-site self-parking. Our friendly and helpful bilingual staff is always happy to help guests, and our envious location keeps you close to popular Santa Cruz attractions.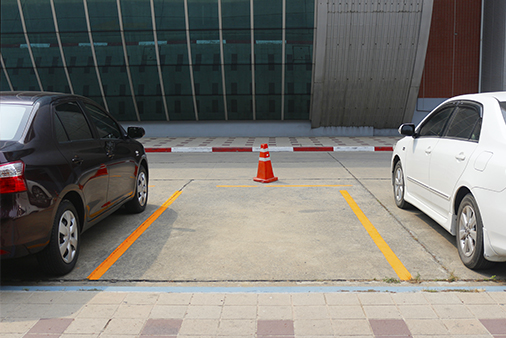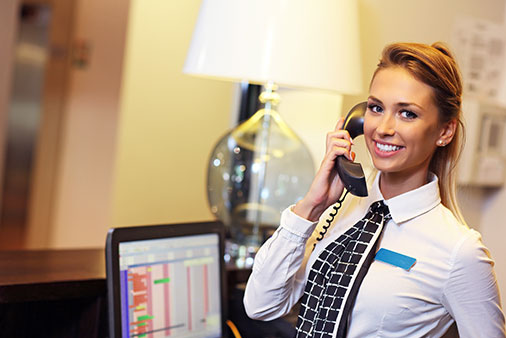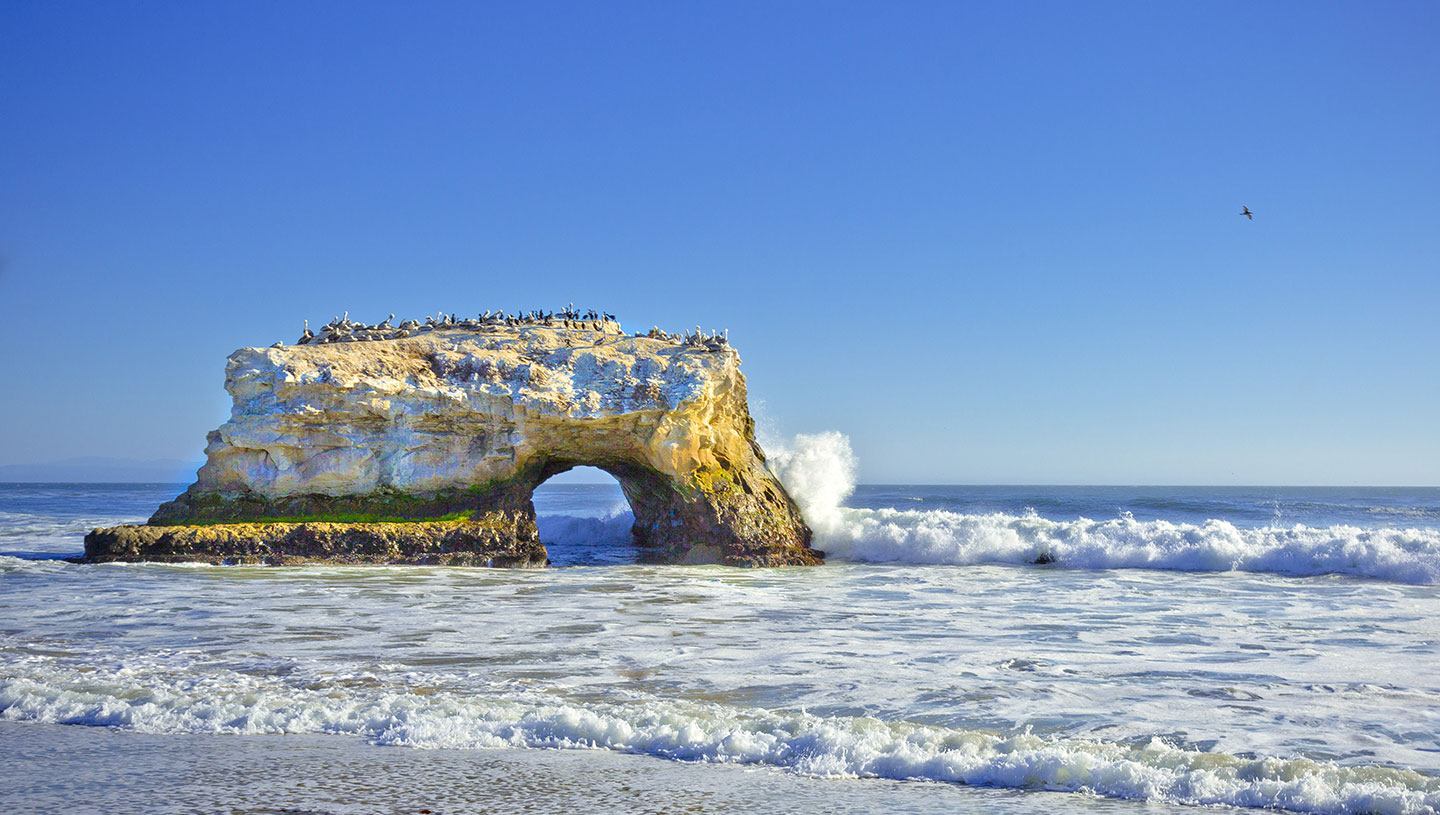 ATTRACTIONS
Our family-friendly hotel is within walking distance to the beach and is a short drive to popular shopping venues, theaters, boutique shops, museums, and the historic Beach Boardwalk. There is a wide variety of culinary delights minutes away, in addition to tasting rooms, and artisan brewpubs. Come explore the best of Santa Cruz as a guest of Riverside Inn & Suites.
Address:
505 Riverside Ave, Santa Cruz, California 95060